READY TO WIN?
Some people dream of success.
Holly helps make it happen.
SERVICES
​*Modeling & Stage Presence
*Personal & On-Stage Interview
*Platform Skills & Development
*Wardrobe Selection
*Application/Bio Preparation
*Makeup/Hair/Image Enhancement
*...and much more!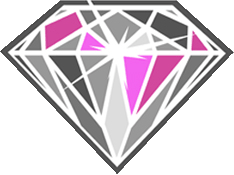 ABOUT HOLLY
Holly began

her

pageant career at age 16 and has

competed

as a

Teen, Miss, &

Mrs in all major

pageant systems.

In fact, she one of only two women

to have held all

of the "Big 3"

Mrs titles in MN.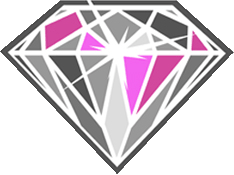 CLIENTS
Holly has coached countless National and State level winners ages 13 and up. Some of her notable winners include Mrs. International 2013 & 2012, Mrs. America 2009, and many winners in the USA & MAO pageant systems.
​
​
​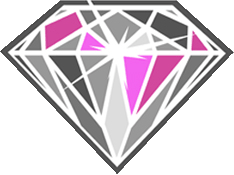 Holly has the unique perspective of someone who has competed and WON. She is a proven winner who has "been there" and knows what it takes to win the crown.
Would you compete in the Olympics without a coach? Of course not...and pageants are no different. The truth behind the crown is that few contestants find success without guidance.
When you are ready to go for the gold, call Holly to learn the secrets of her success!
"Thank you, thank you, THANK YOU for helping me prepare for Miss Wisconsin USA! You are AMAZING and boosted my confidence tremendously!"
Kate Redeker
Miss Wisconsin USA 2016